Serving Houston & Surrounding Areas, TX
ExpertWood Fence Installation in Houston, TX
It can be a tricky job to install a fence precisely and safely, especially if it's long or high. That's why you should rely upon the team at Western Fence Company, Inc. to take care of all your wood fence installation needs in Houston, TX. Our fencing experts have the experience and skills to install your fence quickly and correctly the first time.
Meeting all Your Fence Needs
Whether you want a  picket fence, a split rail, or a ranch fence, our know-how and skills allow us to install fences and gates in a wide variety of styles and types of wood to bring you design ideas to life. And our work is always accurate and precise since we measure twice and cut once. Call now to have us install a wooden fence for you.
Contact our team to book a time for your fence installation. We proudly serve Houston, TX and the surrounding area.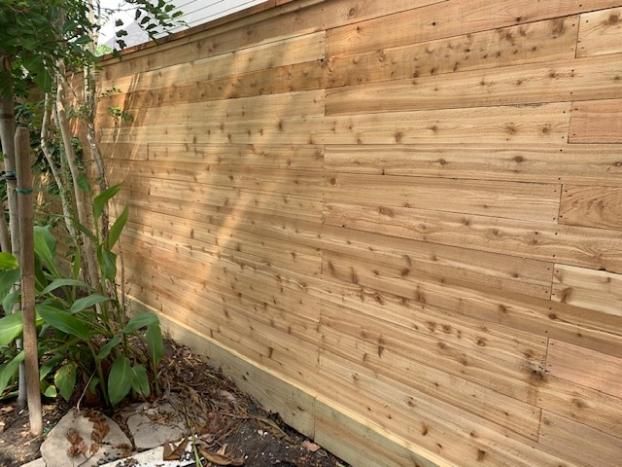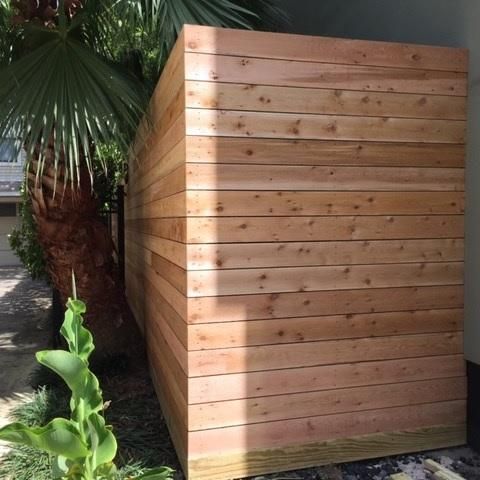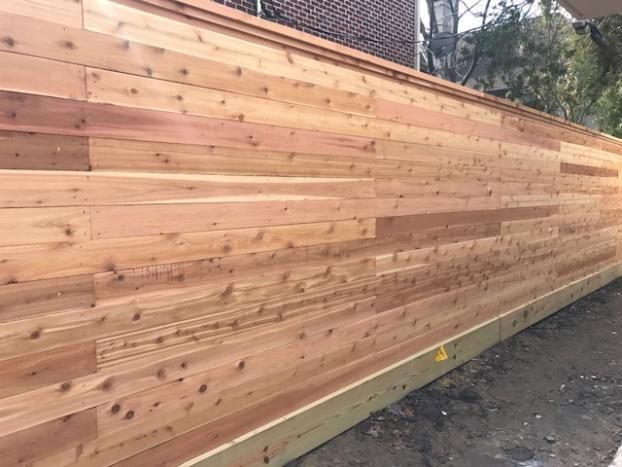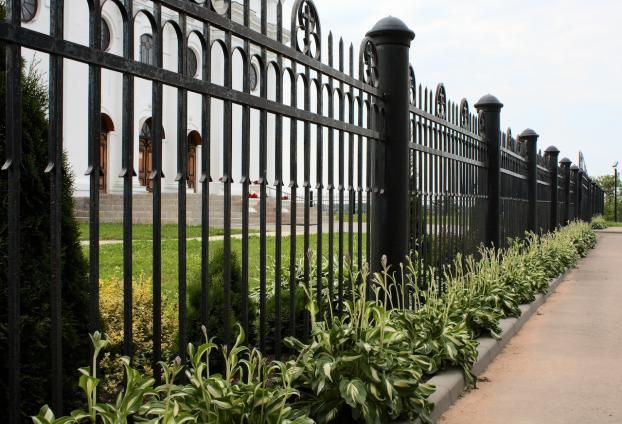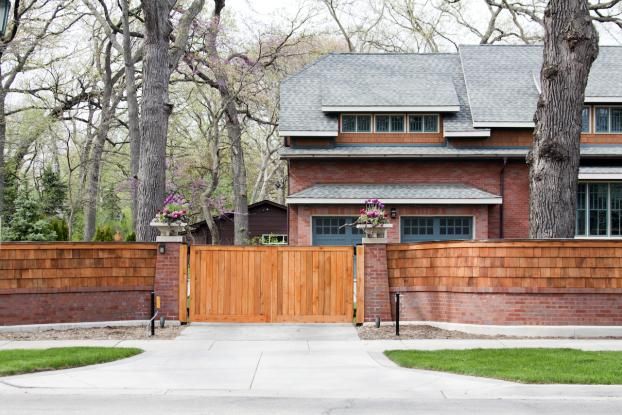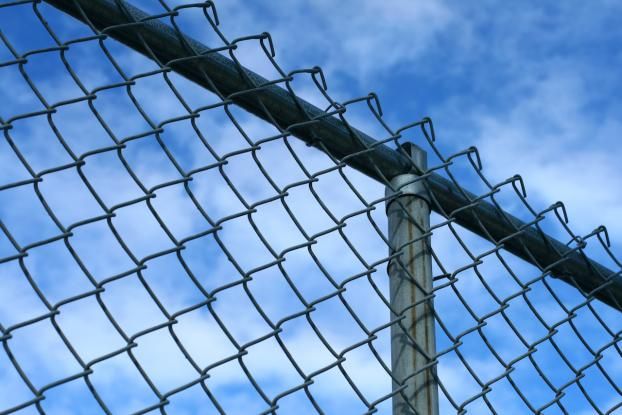 Do you want to add extra privacy to your property? At Western Fence Company in Houston, TX, we have the solution for you with a wood fence installation. By installing a wooden fence on your property, you will greatly increase privacy, while also adding elegance to your landscape.