Serving Houston & Surrounding Areas, TX
Vinyl Fence Installation in Houston, TX
Are you looking to add a degree of privacy to your home or place of business? Consider a new fence. At Western Fence Company, Inc., we provide quality vinyl fence installation services for residential and commercial customers alike.
Easy to Install, Easy to Maintain
The great thing about vinyl fencing is that it's easy to install and maintain. That means you can expect to save yourself time and money in the long run. At Western Fence Company, Inc., we install vinyl fences using only high-quality materials. Our products are available in a wide range of colors, and we'll be happy to help you select the option to best complement your property's exterior. We take the time to construct and install each of our fences in a meticulous fashion. And we work hard to keep our rates competitive without ever compromising on workmanship.
Invest in your property with a new vinyl fence. Call us today to schedule an appointment or request an estimate for your home or place of business.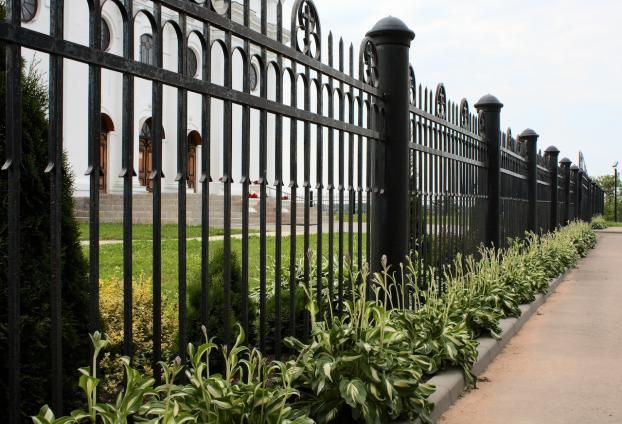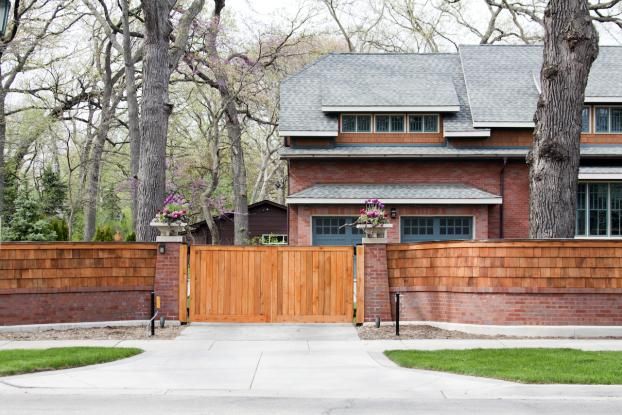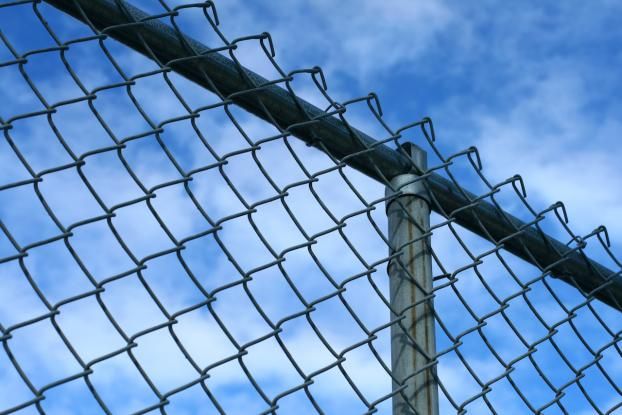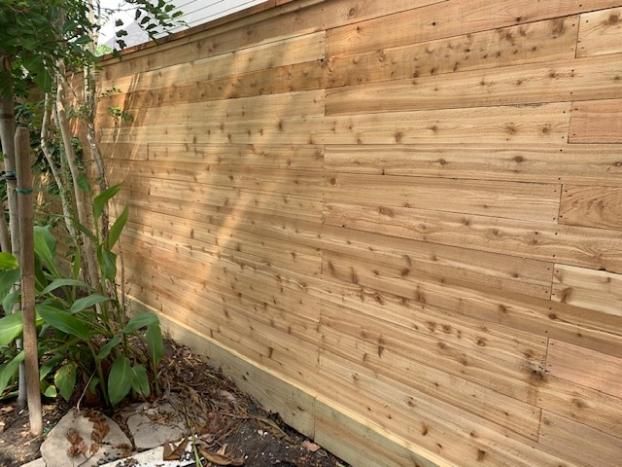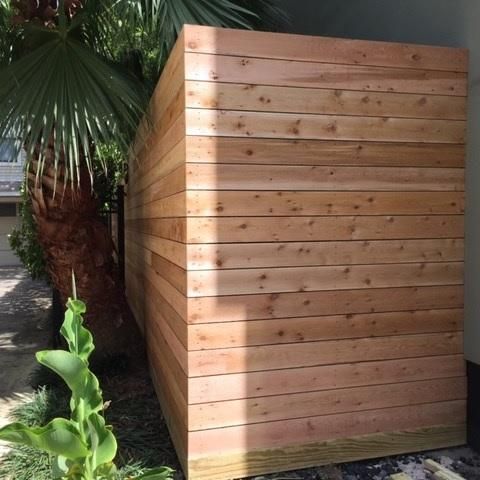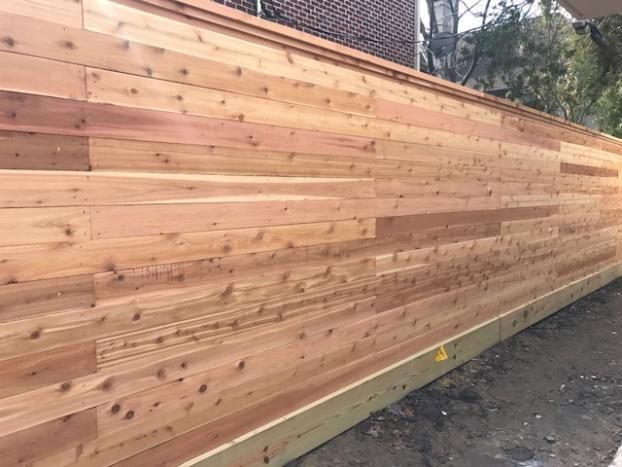 If you're looking for an upgrade that adds an air of distinction to your Houston property, an iron fence is a great option. Not only does this product create a durable security barrier around your home or business, it also provides plenty of opportunities for artistic expression. However, while the right ferrous fencing can exude elegance, cheap materials and poor installation techniques can have significant negative impacts. Western Fence Company, Inc. has more than six decades of experience.