Serving Houston & Surrounding Areas, TX
About Western Fence Company, Inc.
Fencing is a popular home improvement project because it can enhance both privacy and aesthetics for a property, but many people don't know how important it is to choose the right products. While you might be able to save a few dollars by purchasing prefabricated panels from a home improvement warehouse, you might be making some significant concessions over the long haul. When you arrange for installation of quality materials by an experienced contractor, you know you'll get a product that can meet your local building codes while also standing up to weather and other abuse. Western Fence Company, Inc. has been serving Houston, TX home and business owners since 1954, which means you can trust us to install beautiful fences that will stand the test of time.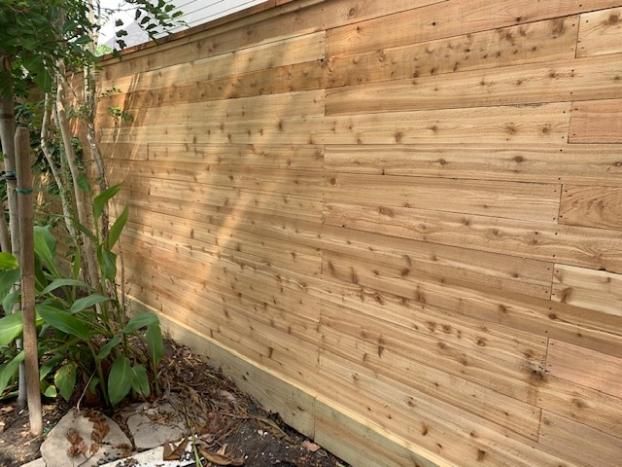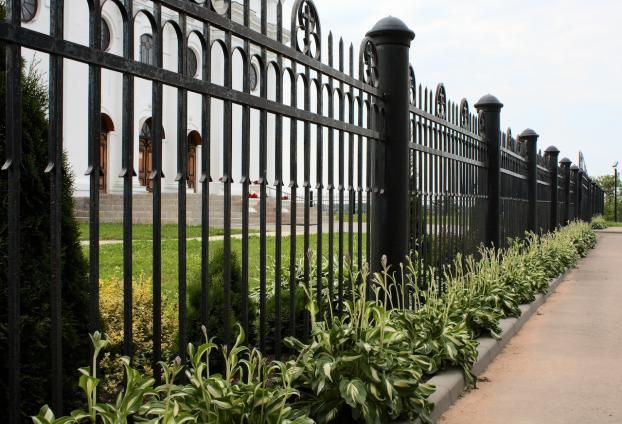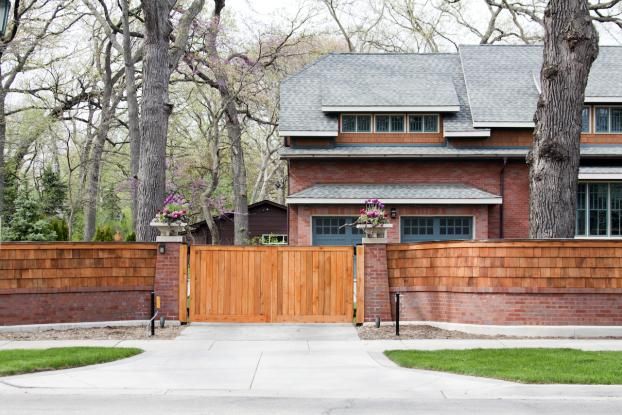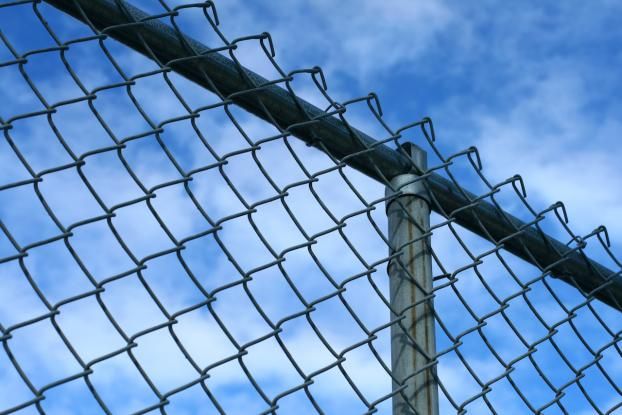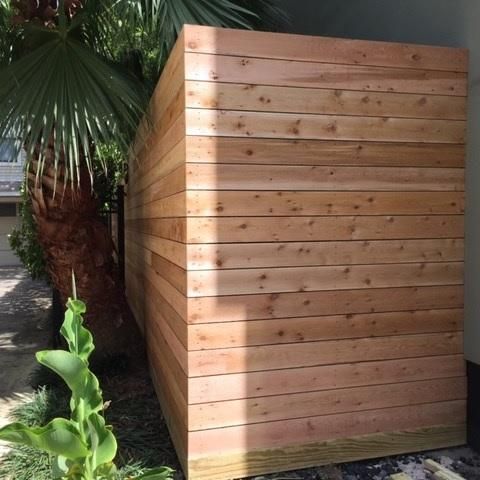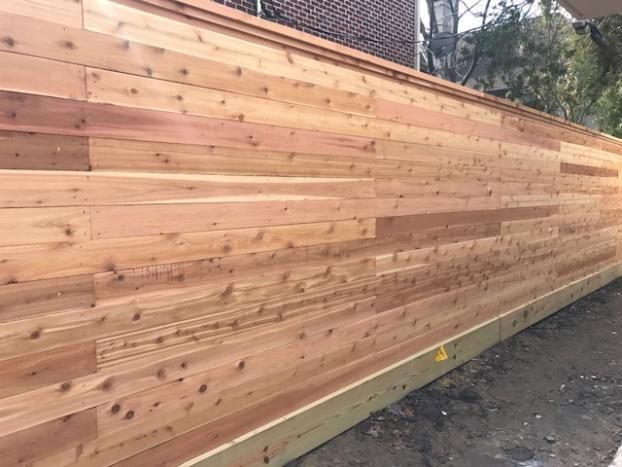 Do you want to add extra privacy to your property? At Western Fence Company in Houston, TX, we have the solution for you with a wood fence installation. By installing a wooden fence on your property, you will greatly increase privacy, while also adding elegance to your landscape.