Serving Houston & Surrounding Areas, TX
Chain Link Fence Installation
Thorough Chain Link Fence Installation in Houston, TX
Chain link is ideal for many fencing uses from penning livestock to surrounding sports fields to providing security to commercial property. It's tried and true and lasts a long time with very little maintenance. To make sure your chain link fence installation comes off without a hitch, call our team at Western Fence Company, Inc.in Houston, TX.
When your team comes to your property, you will be amazed at the efficiency and skill on display. Every member of our team has a job to do, and they get to it quickly and accurately. We've installed fences of so many different types and sizes that we've got a time-tested system which works for safe and prompt installation. With your chain link fence, we'll site and dig all the holes then securely place the posts followed by assembling the framework. Next comes the chain link itself and the finishing touches. Before you know it, you've got a secure and sturdy fence. Contact us,and we'll put our system into action for you.
Call our team for reliable fence installation today. We proudly serve Houston, TX and the surrounding area.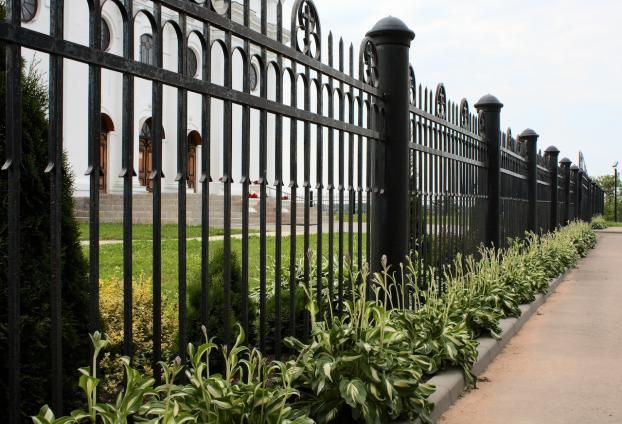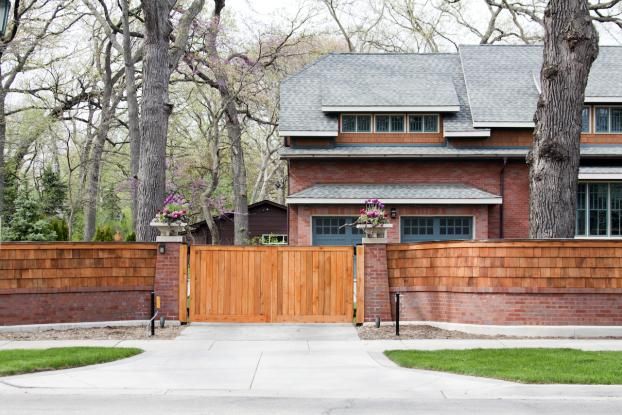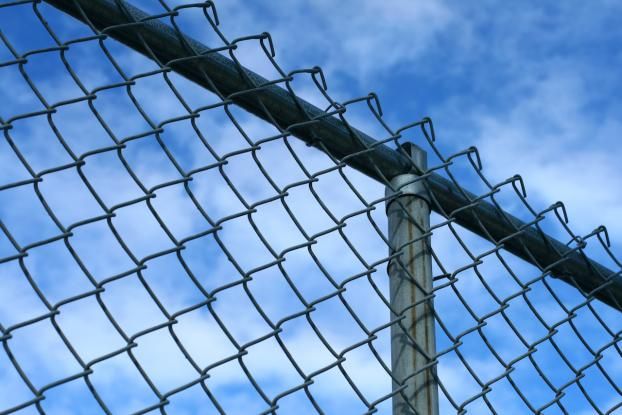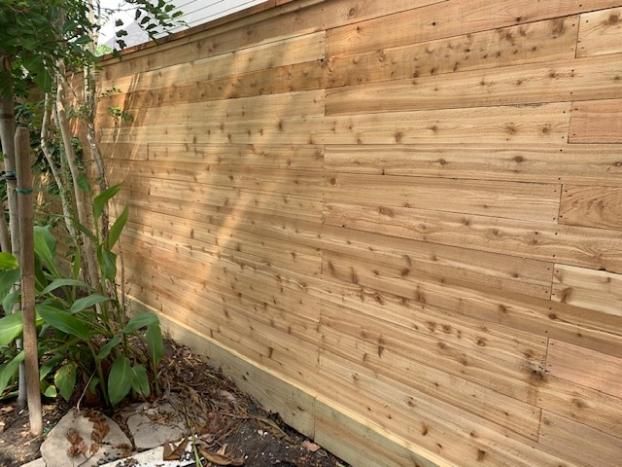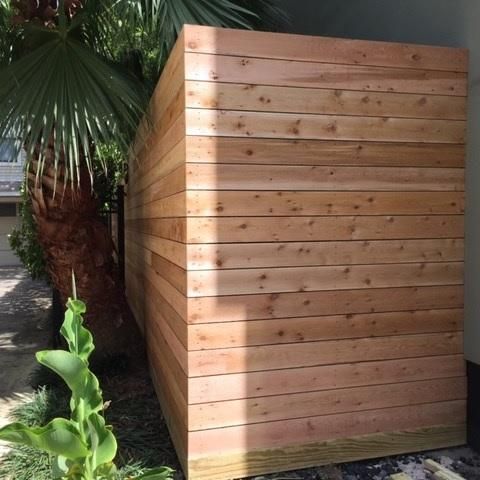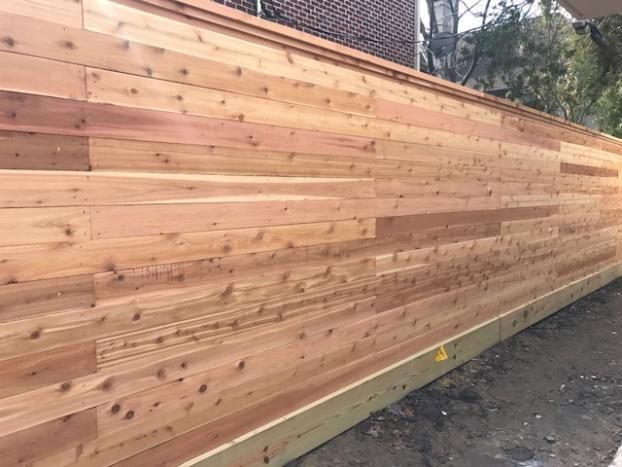 If you're looking for an upgrade that adds an air of distinction to your Houston property, an iron fence is a great option. Not only does this product create a durable security barrier around your home or business, it also provides plenty of opportunities for artistic expression. However, while the right ferrous fencing can exude elegance, cheap materials and poor installation techniques can have significant negative impacts. Western Fence Company, Inc. has more than six decades of experience.