Serving Houston & Surrounding Areas, TX
Security Fence Supplier in Houston, TX
From the Great Wall of China to the castles of Europe, one strategy is clear: If you want to keep people out, you've got to put up a barrier. Fortunately for today's home or business owner, you don't need to haul stone from the village quarry or build thick walls to keep intruders at bay. Modern security gates are an elegant and effective way to ensure that your property is kept safe, and best of all, they're surprising affordable. And in Houston, TX, Western Fence Company, Inc. is the first and last stop for security gates.
We offer a wide selection of designs and materials, and we stand behind the products we sell and install. With Western Fence Company, Inc. on the job, you can rely on:
A wide selection of designs and models

Reasonable pricing for security gates

Prompt, reliable service
Give your property the protection and privacy it needs with a security gate from Western Fence Company, Inc.. Call today for more information or to schedule an estimate.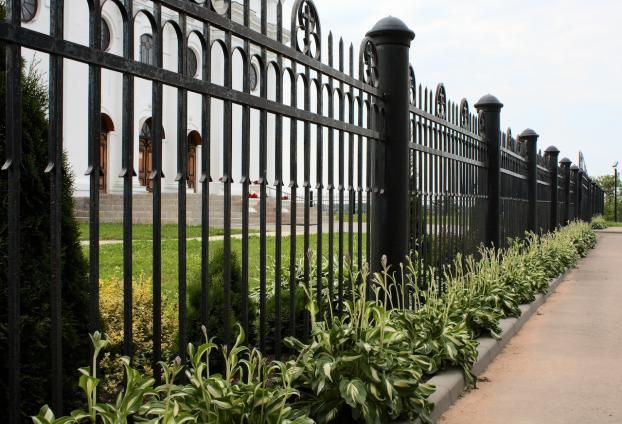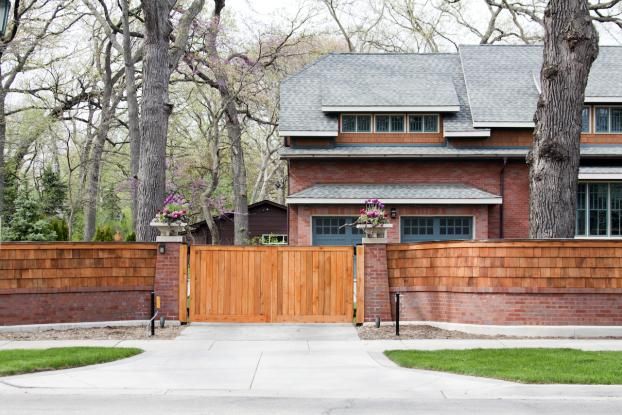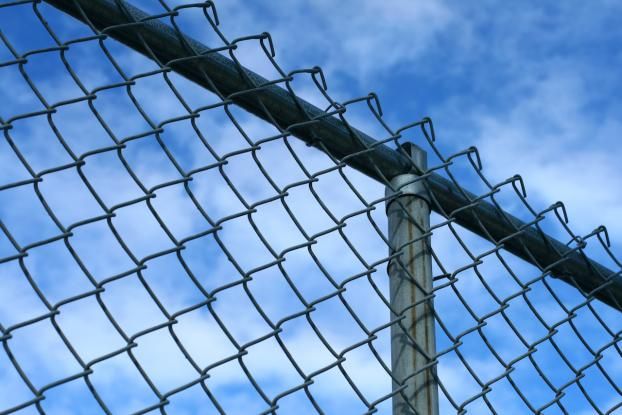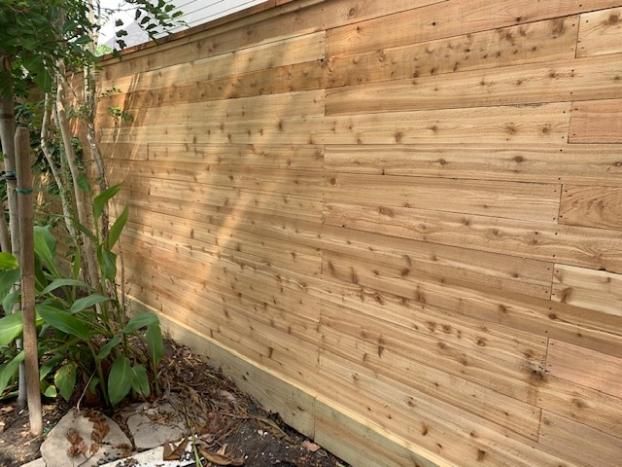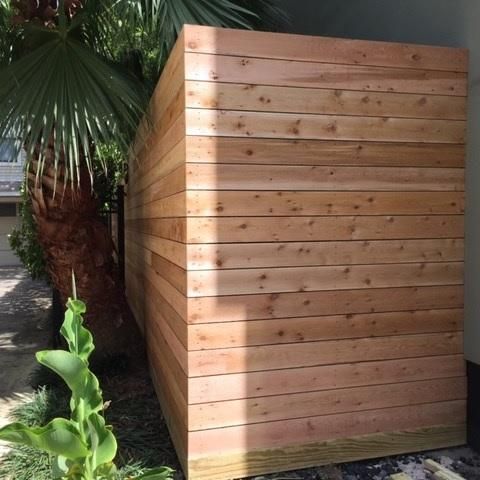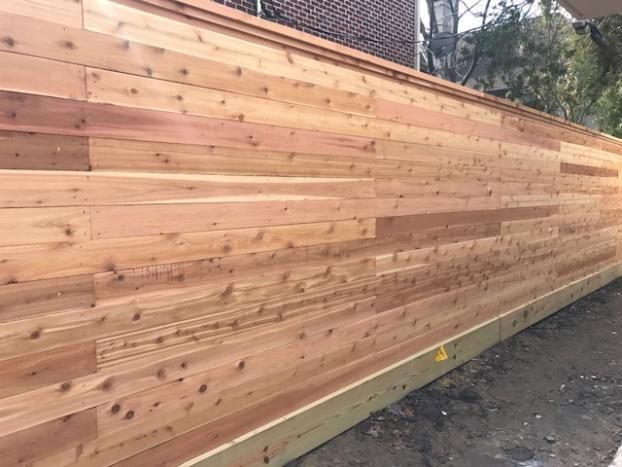 If you're looking for an upgrade that adds an air of distinction to your Houston property, an iron fence is a great option. Not only does this product create a durable security barrier around your home or business, it also provides plenty of opportunities for artistic expression. However, while the right ferrous fencing can exude elegance, cheap materials and poor installation techniques can have significant negative impacts. Western Fence Company, Inc. has more than six decades of experience.