Serving Houston & Surrounding Areas, TX
Aluminum Fence Installation
Efficient Aluminum Fence Installation in Houston, TX
Aluminum truly is a wonderful and reliable material with so many uses, such as fencing. It looks fashionable and blends into just about any landscape seamlessly while providing security and style. When you are looking for a company to provide accurate and efficient aluminum fence installation in Houston, TX, you should call upon the team at Western Fence Company, Inc..
Long-Lasting and Attractive
Aluminum is a fencing choice thatis known to provide years of low-maintenance service. It doesn't rust or need periodic painting for upkeep. Not only that, but it is also a cost-effective option that is made to precisely follow the landscape of your property with a look which flows while providing good security and safety. When you take advantage of our installation skills, your aluminum fence is going to last for years and look as good as the day we put it in for you. Schedule a consultation so you can learn more about our fencing services.
Call today and set up a time to take advantage of our installation services. We proudly serve Houston, TX and the surrounding area.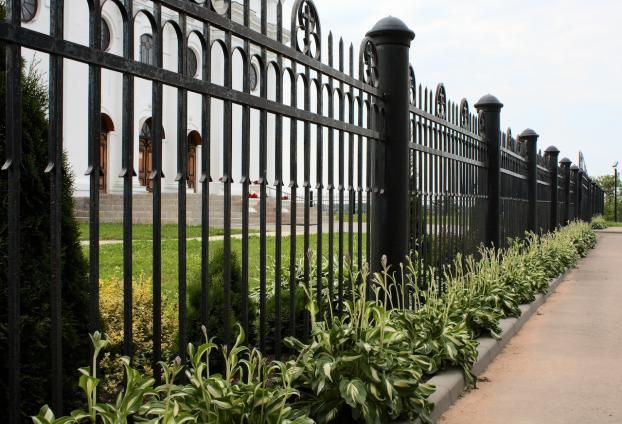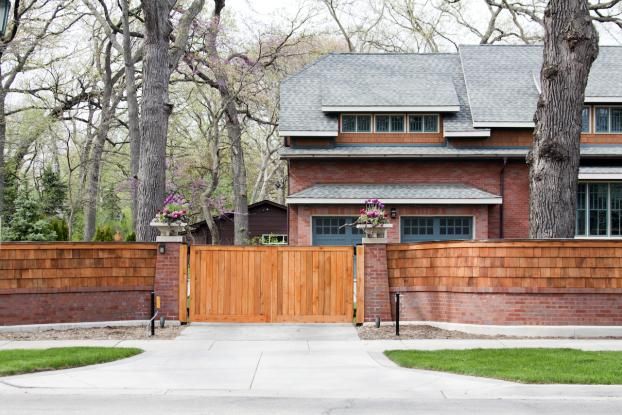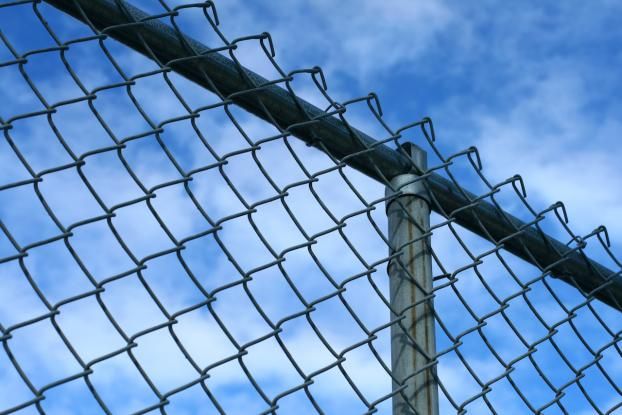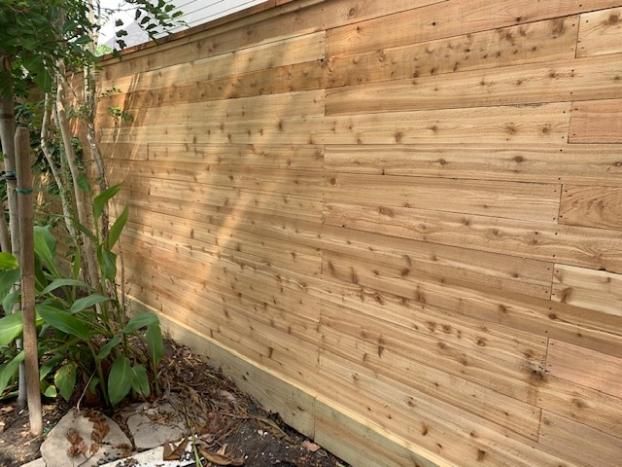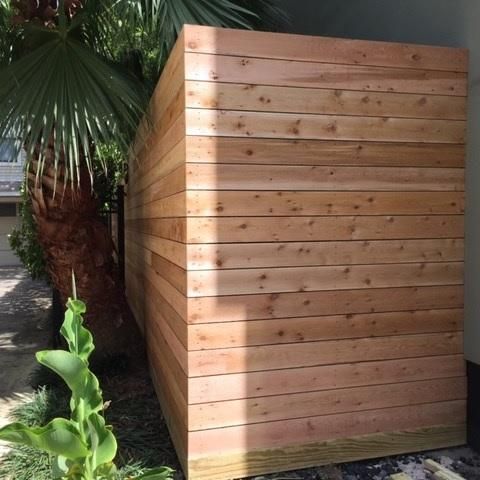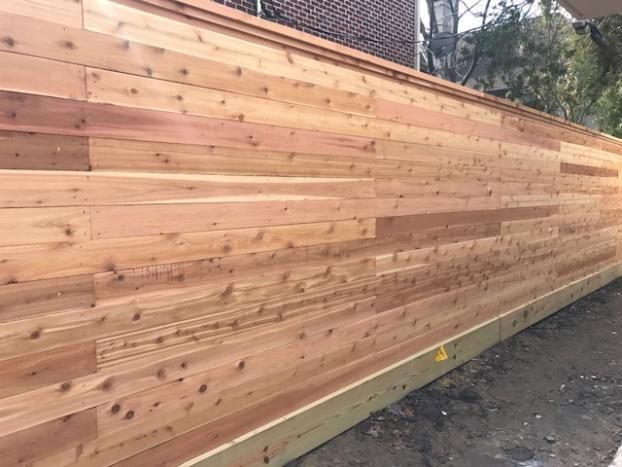 If you're looking for an upgrade that adds an air of distinction to your Houston property, an iron fence is a great option. Not only does this product create a durable security barrier around your home or business, it also provides plenty of opportunities for artistic expression. However, while the right ferrous fencing can exude elegance, cheap materials and poor installation techniques can have significant negative impacts. Western Fence Company, Inc. has more than six decades of experience.